Hey there!
My name is Kelly Ann Callaghan. 
I am a serial entrepreneur, women's empowerment speaker and your personal hype girl!
I've been so grateful to have been able to build a six-figure a year income from my own online courses and I'm excited to share my secrets with you! I want to share that wealth of fulfillment, freedom, financial abundance and overall better life experience with you!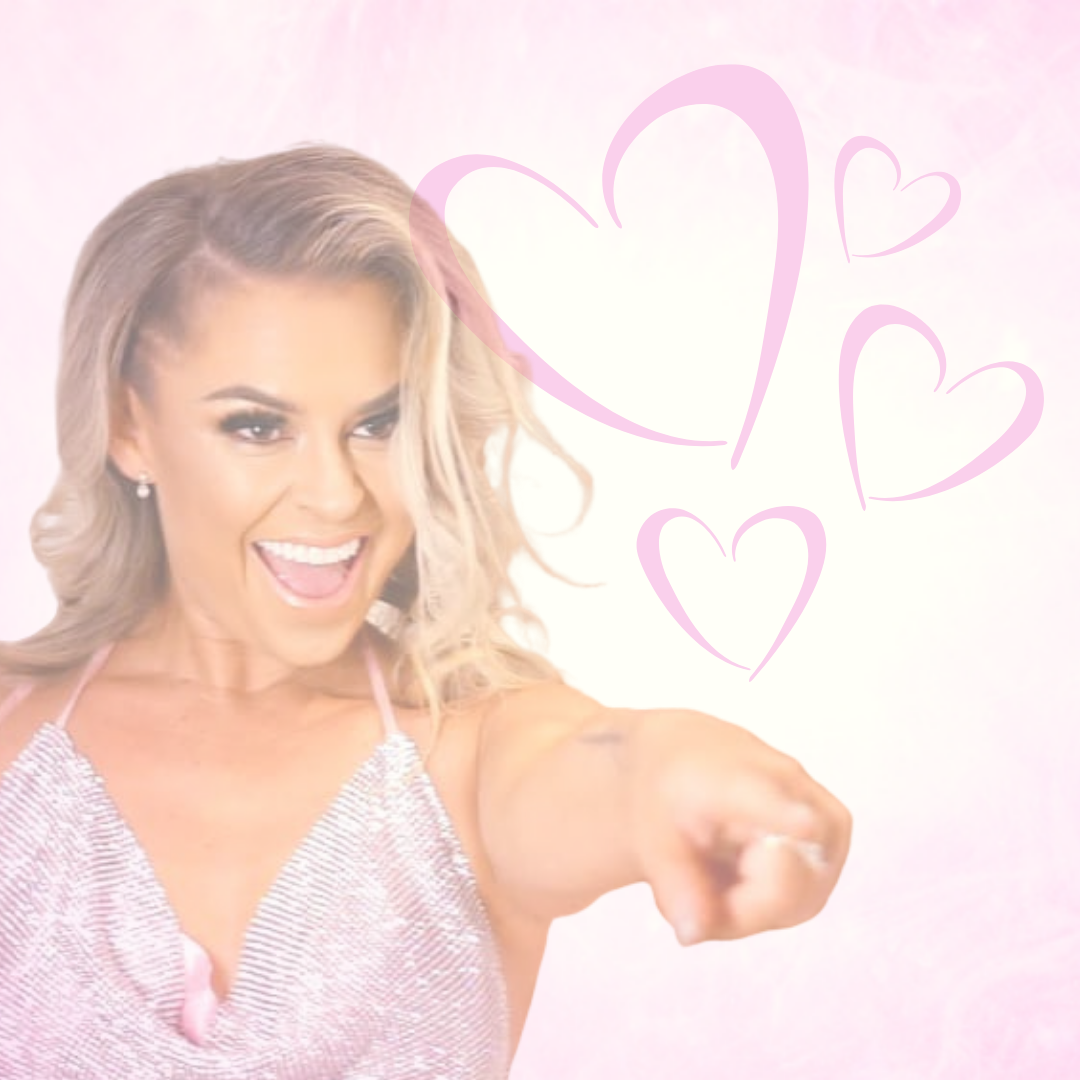 Align With Your True Purpose
Use your unique gifts to create massive impact for your students.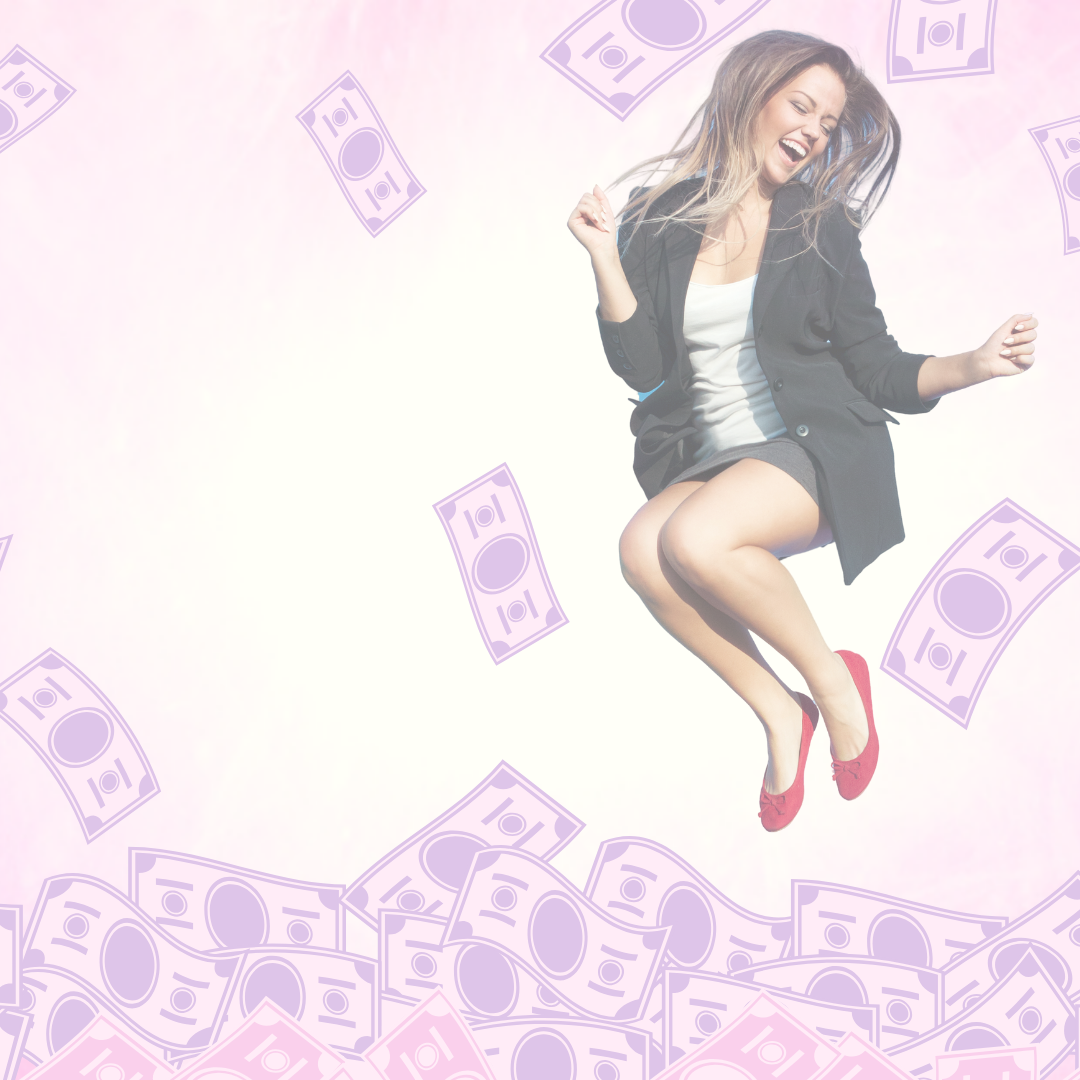 Unlimited Financial Opportunity
You can market to anyone, anywhere at any time.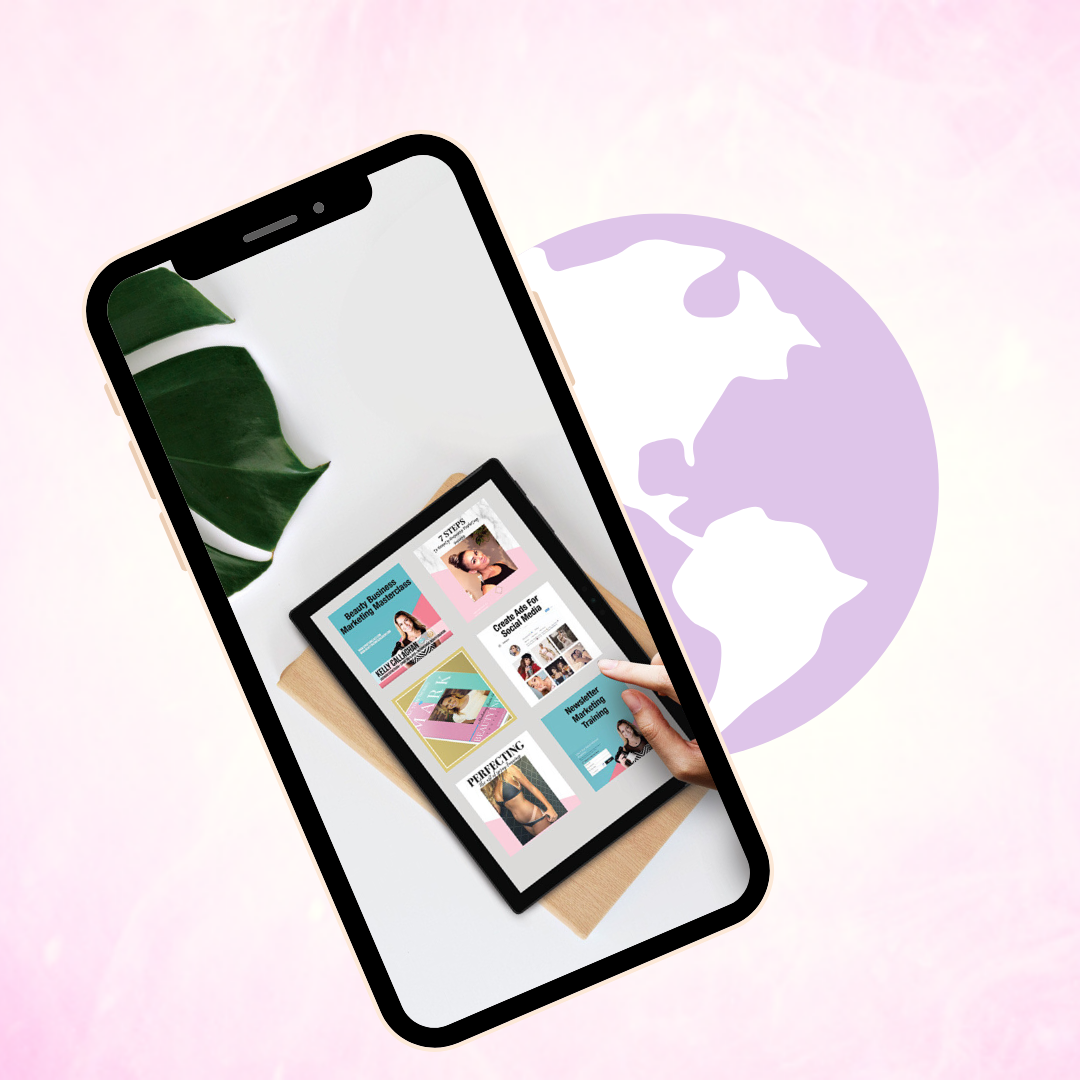 Freedom
Work from anywhere, any time to live the life you truly want.
Creating online courses will allow you to have TRUE freedom because you will no longer have to trade your time for money.
Creating online courses will give you the ability to work from anywhere in the world right from your phone or computer.
Creating online courses will give you the opportunity to tap into unlimited financial opportunities because you can sell to ANYONE, ANYWHERE, ANY TIME. Tech Made Easy
From conception to design, my team and I make it incredibly easy for you to do the work. And... if you don't want to, we can handle the design and implentation for you!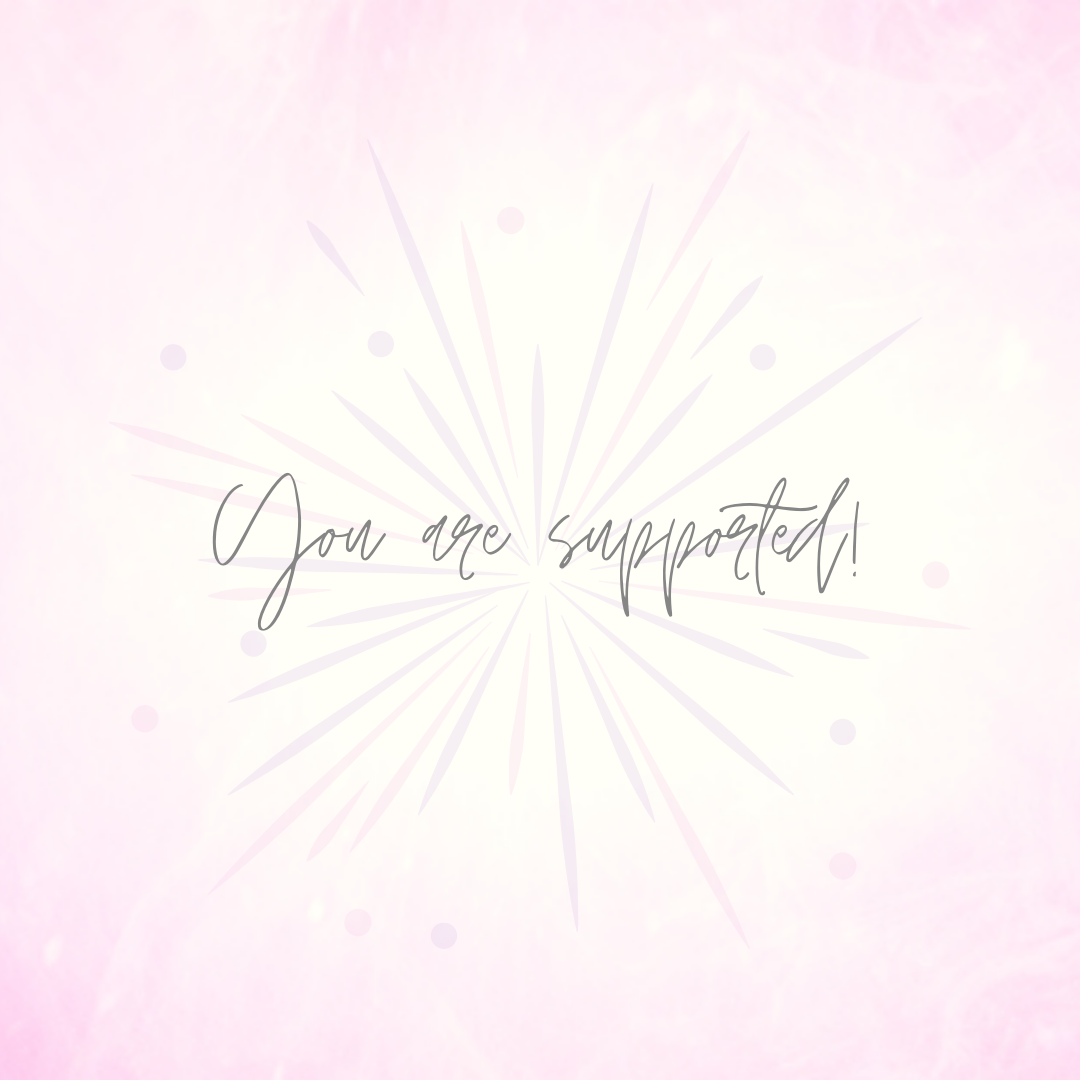 24/7 Support
You have full e-mail and private Facebook group access to help you along the way.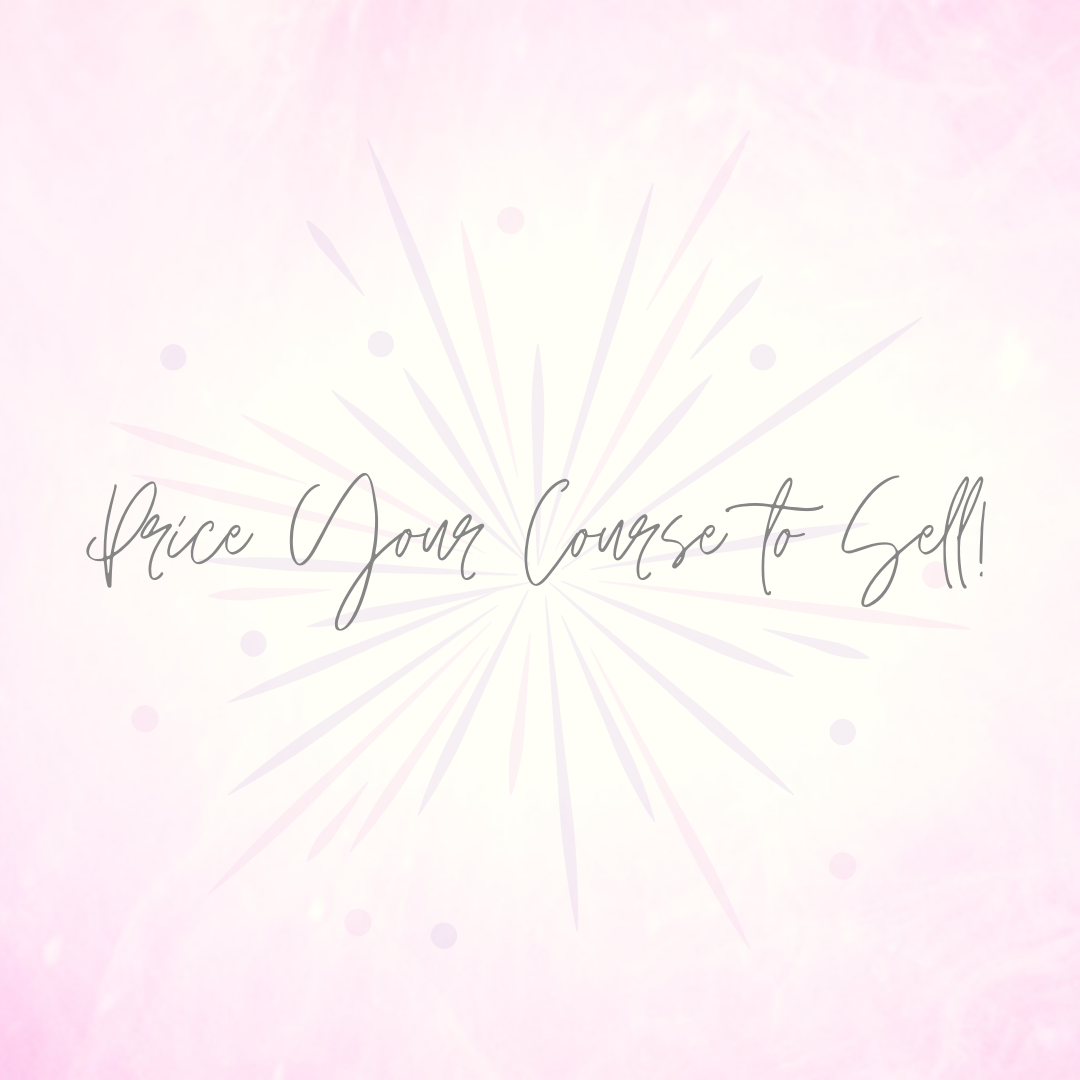 Quality Value = High Ticket Pricing
I will teach you how to create valuable (AF) course topics to attract high quality clients.
I know you are probably thinking this is really fun + exciting and all, but...
"CAN I REALLY DO THIS? WHO AM I TO TEACH PEOPLE?"


I'm here to tell you...
Yes! I am living, breathing, real-life proof that you, friend, can totally do this.
I am NO ONE special; I just had the energy to figure it all out. It took me six long years of consistent, hard work but I KNEW it would be worth it! And, let me be the first and LOUDEST person to tell you that it absolutely is!
Now, I want to help YOU build your own online course from scratch. And, don't worry! You won't have to go through all the hurdles and obstacles I had to in order to get to the other side of freedom!
I have made it INCREDIBLY easy for you to squash the limiting beliefs you have and go into this with step-by-step guidance that will show you how to align with your course topic, design the course, put it online + market it!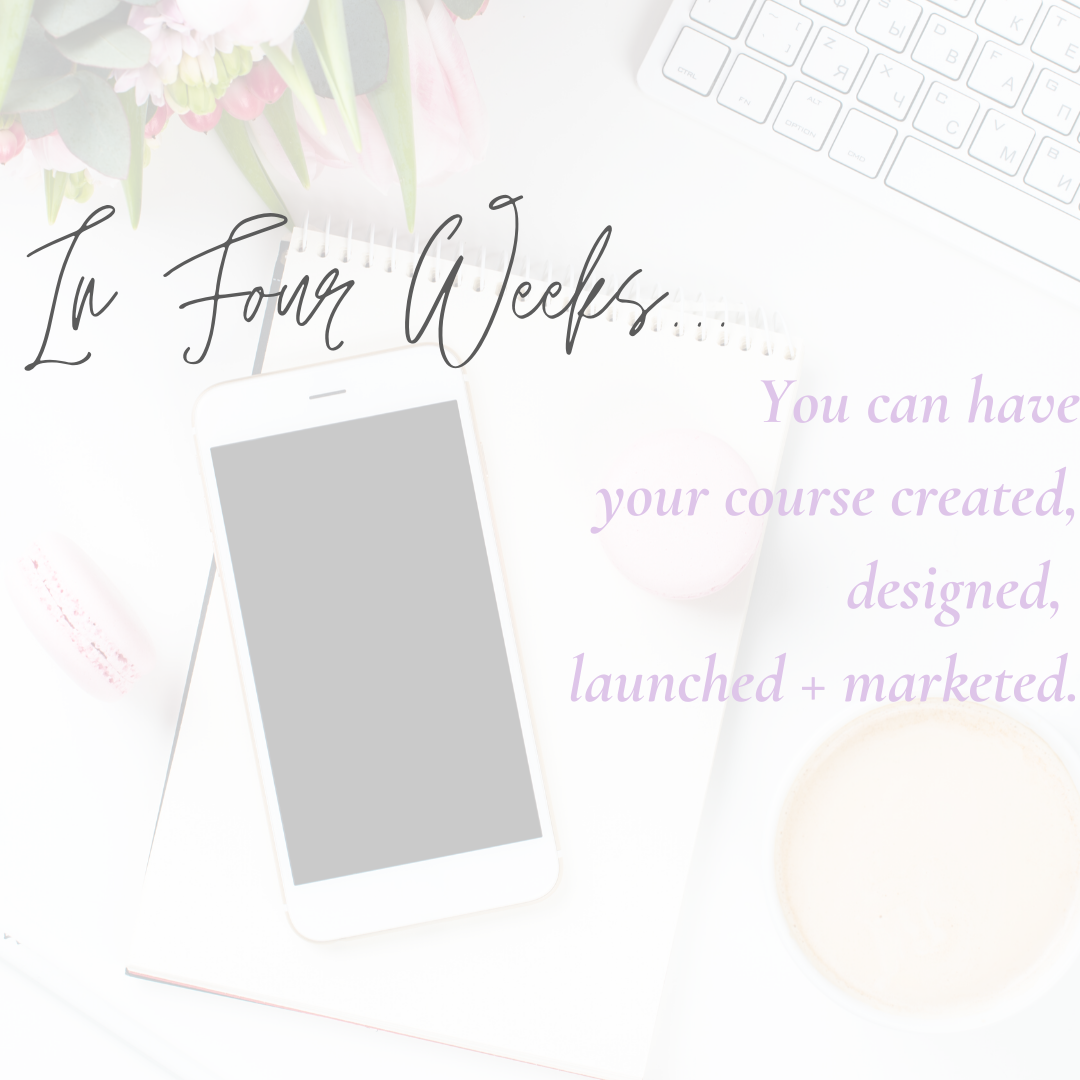 Because if not now, when?
I know how creating passive income (aka making money while you sleep) can change your life...
because creating online courses has drastically changed mine. I want you to experience this type of expansion, too.
From course topic conception to the easy, step-by-step build out of your course, I AM READY to become your online course creation BFF. In as little as 4 weeks we can get your course launched and ready for you to make massive impact while making passive income!
let's get ready to align online together!
xo,
Kelly Callaghan
In As Little As 4 Weeks You Will Learn...
ALIGN ONLINE
means taking control of your own future.
It means getting radically clear on the limited possibilities that you have.
It means massively impacting the lives of others while creating the life you dream of.
Because I know you want more; you wouldn't be reading this if you didn't.
This is your opportunity to grab your vision and bring it into the present moment.
It's time for you to align with your vision, align with your purpose and step into expansion.